Trek Manifest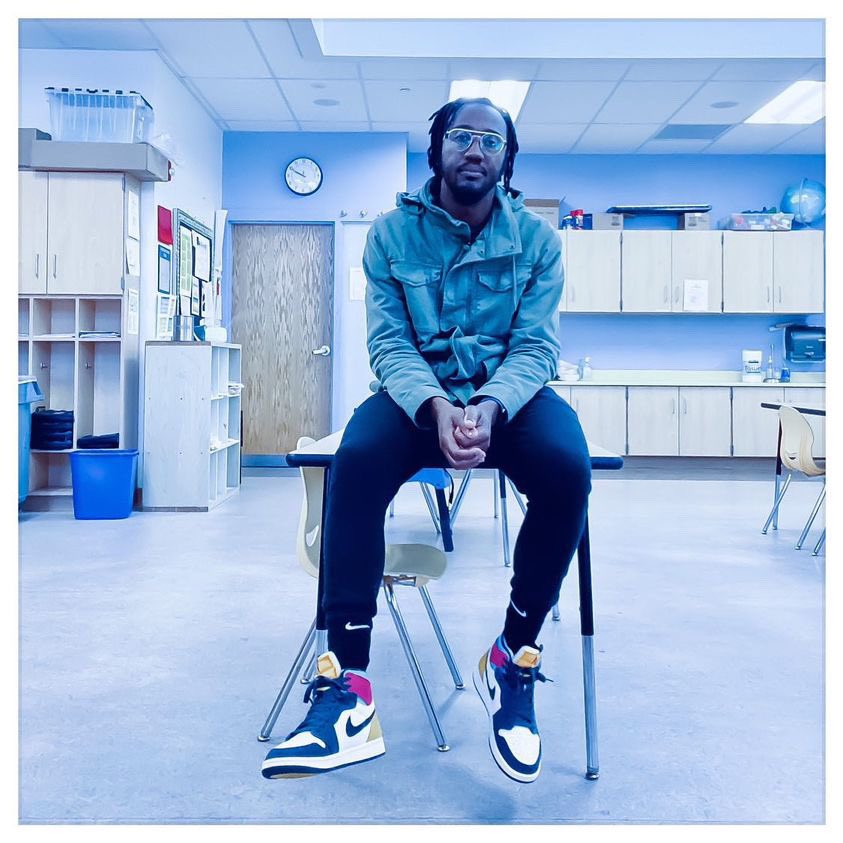 Friday | July 21, 2023 @ 9:00 pm | Rich Street Stage Stage
---
Trek started out performing at many open mics across Columbus at local bars, which grew into gracing stages in concert venues among some of hip hop's biggest names such as Kanye West's "Pusha T", Jay-Z's "Jay Electronica", and recently Wu-Tang Clan's "Ghostface Killah" just to name a few.
Taking what started as banging on washers and dryers as a toddler, constructing raps at age 5 and performing in elementary school talent shows, Devin "Trek Manifest" Thomas made use of his knack for music, spoken word and percussion, entertaining crowds from his immediate family to venues across the nation as time grew on. Born in Columbus Ohio, Devin's upbringing and passion for encouragement have been a major influence in his years of continued growth and success in the arts. As a community and youth advocate, he remains dedicated, using his God given talents to rebuild communities across his hometown.
Trek has released several projects over the years, and in 2022, released two significant albums that have received local media attention. In support of these projects, Trek Manifest has taken the next step in his life performance by including a full backing band and backup vocalists. Trek regularly performs, both solo and with his band, on stages all over Columbus, including the Big Room Bar, Woodlands Tavern, Skully's Music Diner, 934 Music Festival, Natalie's Grandview, and the main stage at last year's ComFest. Trek also regularly supports other artists and holds special events at smaller venues such as Victory's and Addella's On Oak. In 2023, Trek looks to expand his performance opportunities all around Columbus with his new band ready to captivate and entertain central Ohio crowds with their unique combination of RnB, gospel, and hip hop.
View Artist Website