The Satchmo Show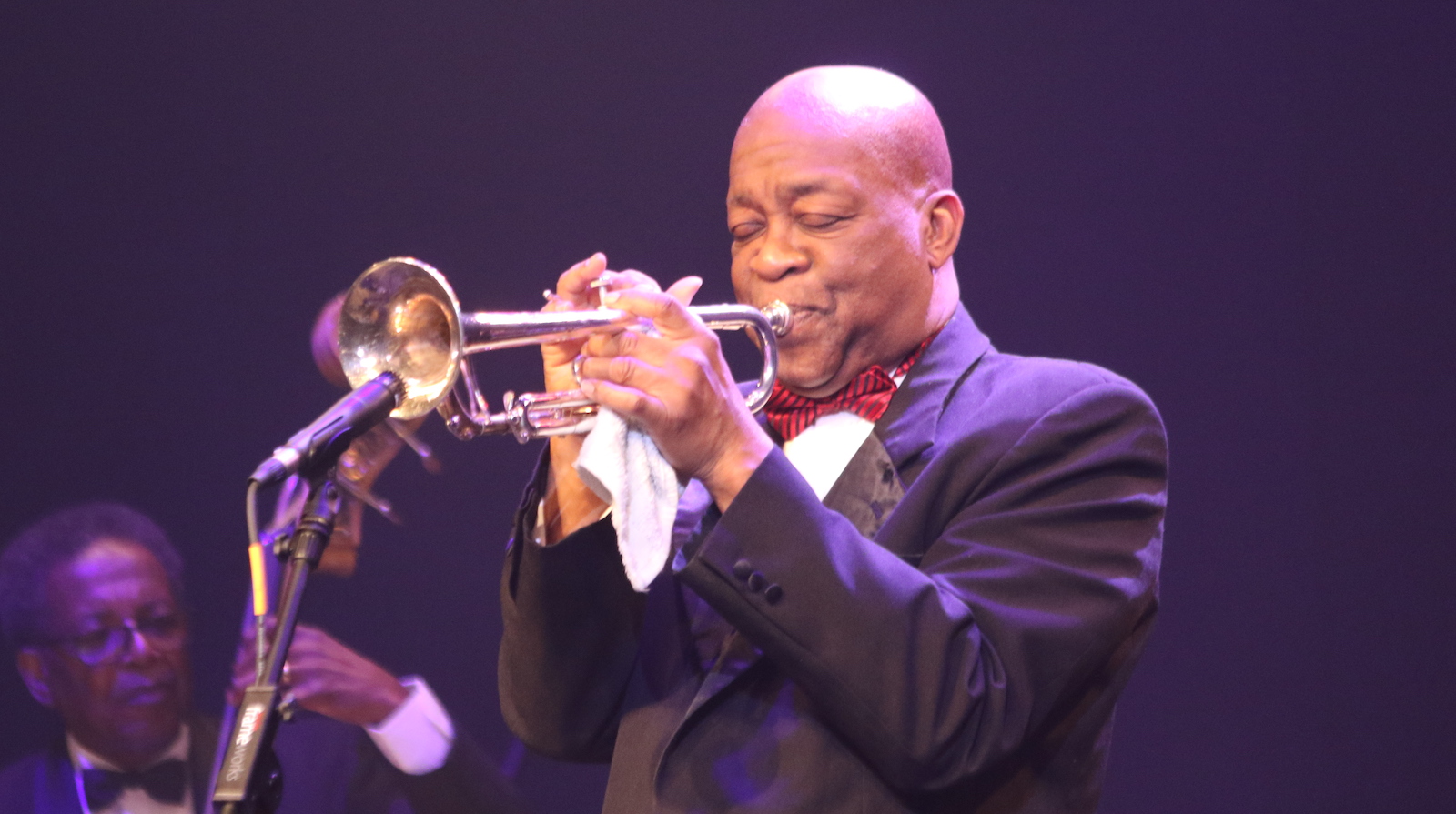 Friday | July 21, 2023 @ 2:00 pm | Bicentennial Park Stage Stage presented by ABC 6
---
The most exciting jazz musical of a lifetime is finally here! Staring trumpeter-entertainer Dean Simms, as the legendary Satchmo is compelling!
This original Broadway/Vegas type production, captures the many musical contributions of Louis Armstrong on stage like never seen before.
From the opening of the curtains, Satchmo and his super talented cast, whisk you on a melodic pendulum, of the greatest songs he's ever recorded. Be amazed, as Satchmo's exciting floor show includes The Satchmo Lady Singers, and Satchmo's smoking horns, raising the roof for an incredible evening of spectacular music!
You don't want to miss 1st Rock Star Satchmo the Musical. It's a must see performance, that is sure to set the night on fire! This brilliant production captures, fresh ideas, with a retro old school appeal, in the new millennium. Everyone's expectations will exceed maximum satisfaction, in an euphoric atmosphere, of jazz entertainment heaven!
1st American Rock Star Satchmo the Musical, portrays the true essence of an American hero brought to life. An illustrious parade of show stopping songs, live on stage, like you've never seen before!
View Artist Website