Talisha Holmes Ensemble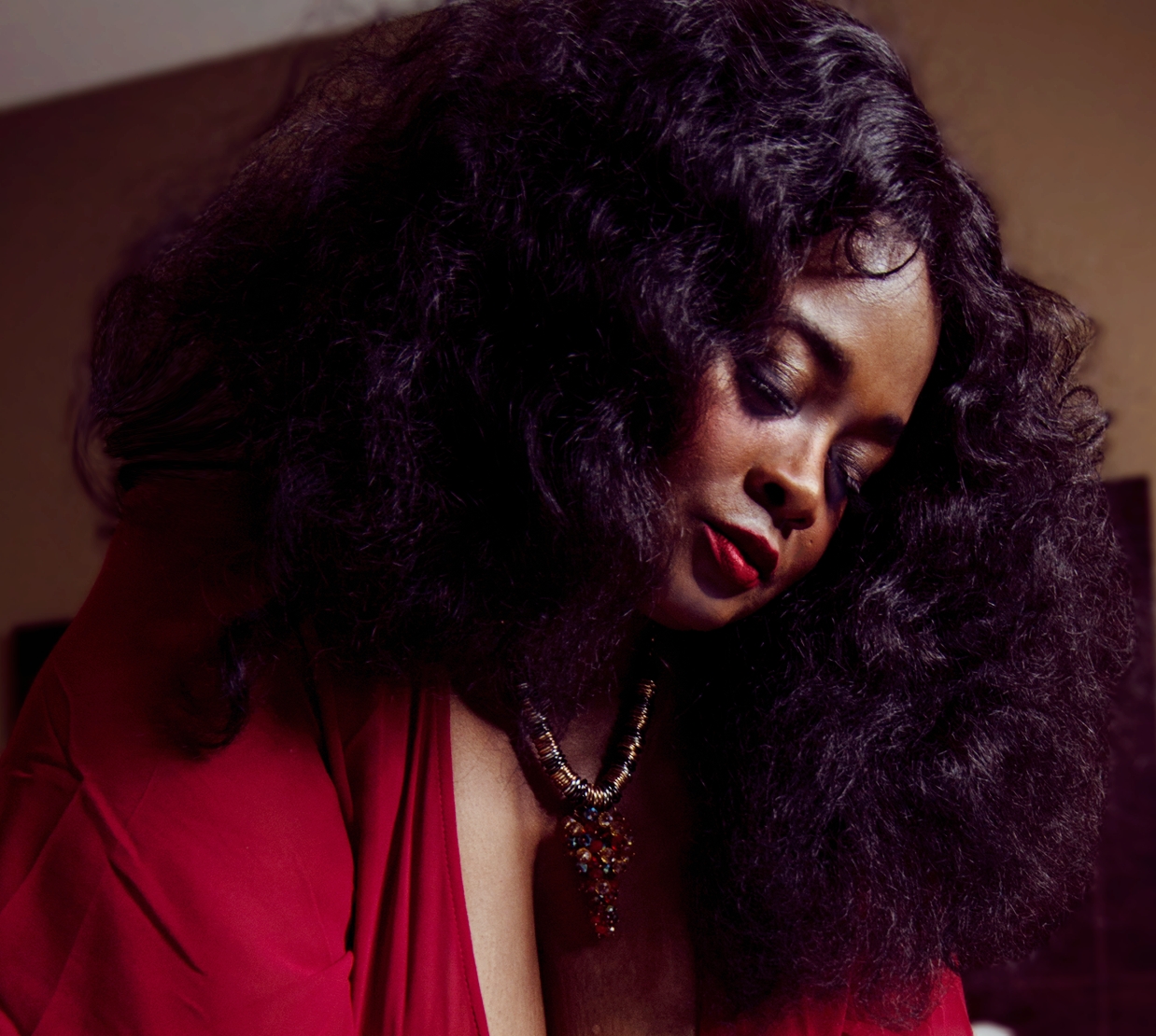 Saturday | July 22, 2023 @ 5:00 pm | Rich Street Stage Stage
---
The Talisha Holmes Ensemble has performed in various venues, festivals, and events in and out of the Columbus, Ohio area. T.H.E. performed regularly at the Vonn Jazz Lounges, Brothers Drake Meadery, Dick's Den, Natalie's Coal Fired Pizza and many others. Talish Holmes has enjoyed opportunities to work with the Columbus and Springfields Jazz Orchestras.
She has been featured on Broad & High, Columbus Alive, CNN, PBS/WOSU. She has worked closely with Say It Loud Columbus, Maroon Arts Group, and many other organizations.
Ms. Holmes' studio releases include three EPs, singles, compilations, features and a Rock Opera.
View Artist Website