Stephanie Mills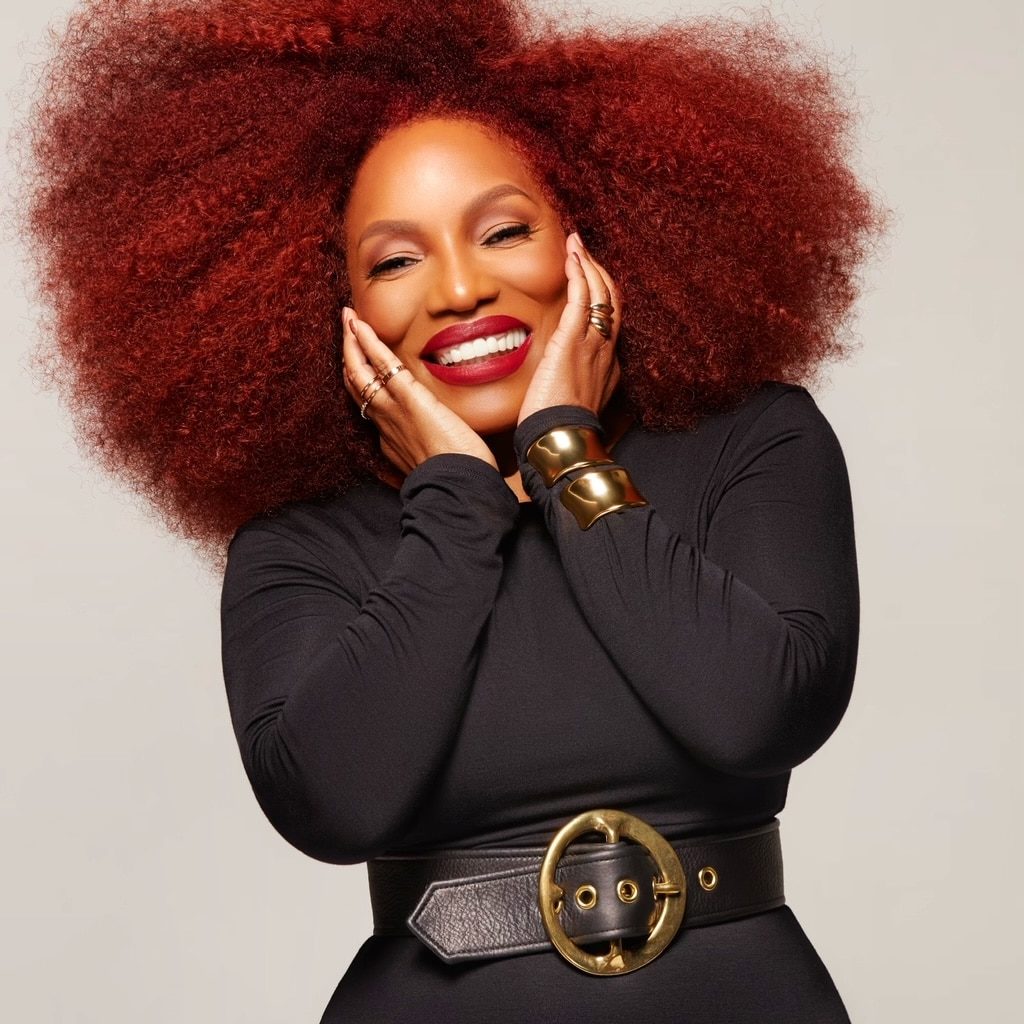 Saturday | July 22, 2023 @ 9:00 pm | West Bank Park Stage Stage presented by Fox 28
---
Stephanie Mills is a Grammy award-winning singer, songwriter, actress and Broadway star who rose to stardom and became a household name as "Dorothy" in the original Broadway run of the hit musical, "The Wiz". The song "Home" from the show later became a Number 1 U.S. R&B hit for her and it is easily her signature song.
The recipient of countless number one hit records to include "I Have Learned To Respect The Power Of Love", "I Feel Good All Over", "You're Putting A Rush On Me", "Something In The Way You Make Me Feel", and "Home".
Ms. Mills have won multiple awards including a Grammy Award, Tony Award, NAACP Image Awards, and American Music Award just to name a few. She continues to do what she loves, which is travel around the country on tour and performing live in front of sold out audiences spreading love and empowering people to be their best.
View Artist Website