Gaetano's Jazz Trio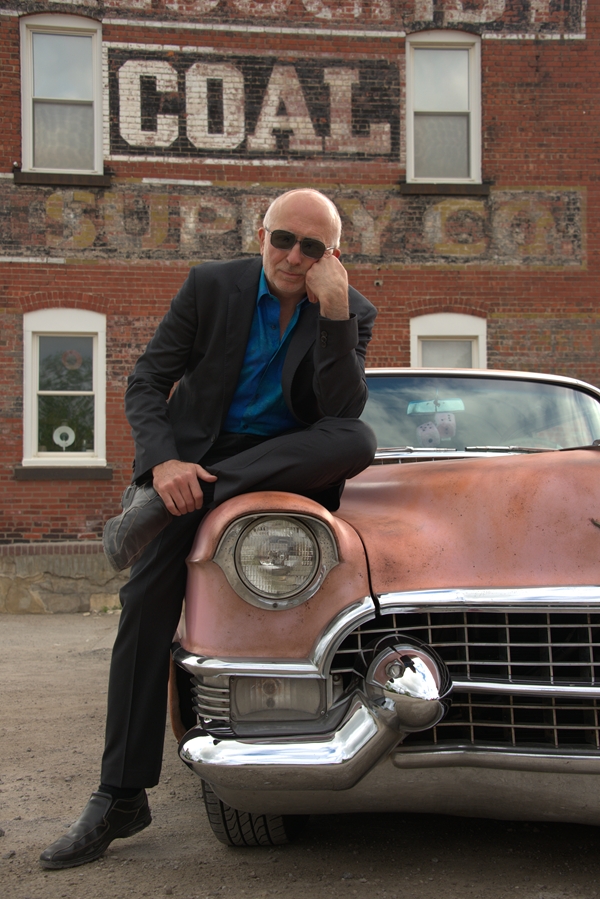 Saturday | July 22, 2023 @ 11:00 am | Rich Street Stage Stage
---
Gaetano (Tom) is a multi-genre jazz guitarist based in Ohio with forty years' experience performing and teaching. With ten CD's and enthusiastic reviews in national publications, he is an active composer with 100 copyrighted works to his credit. Downbeat said Tom has "a knack for composition". Guitar Player Magazine described him as a "powerful player".
Completing a six-year study of The Schillinger System of Composition with Bert Henry, Tom was also a classical guitar major at Baldwin-Wallace. Jazz studies include private lessons with Richie Hart, Pat Martino, George Benson and Wolf Marshall along with live performances in LA with Joe Beck and Mundell Lowe. Tom recently performed at Severance Hall, MOCA, The Bop Stop, The Rock & Roll Hall of Fame and Nighttown. The performances go from trio to quintet depending on the event.
Balancing performance with composing and teaching, Tom has a group of young guitarists under his wing with several already performing professionally. "I make great effort to design individualized lessons to help my students enjoy music while reaching their goals" says Tom.
Just recently completing the recording of "Chartreuse, his new jazz suite of works to be released this Summer (2021). Tom's compositions are multi-genre jazz, combining numerous styles of jazz, blues, funk and more, making it much easier for both the casual listener and serious music afficionado to enjoy. "All of this music comes from the heart and is quite different from what commercial music often offers" says Tom.
View Artist Website