Copacetic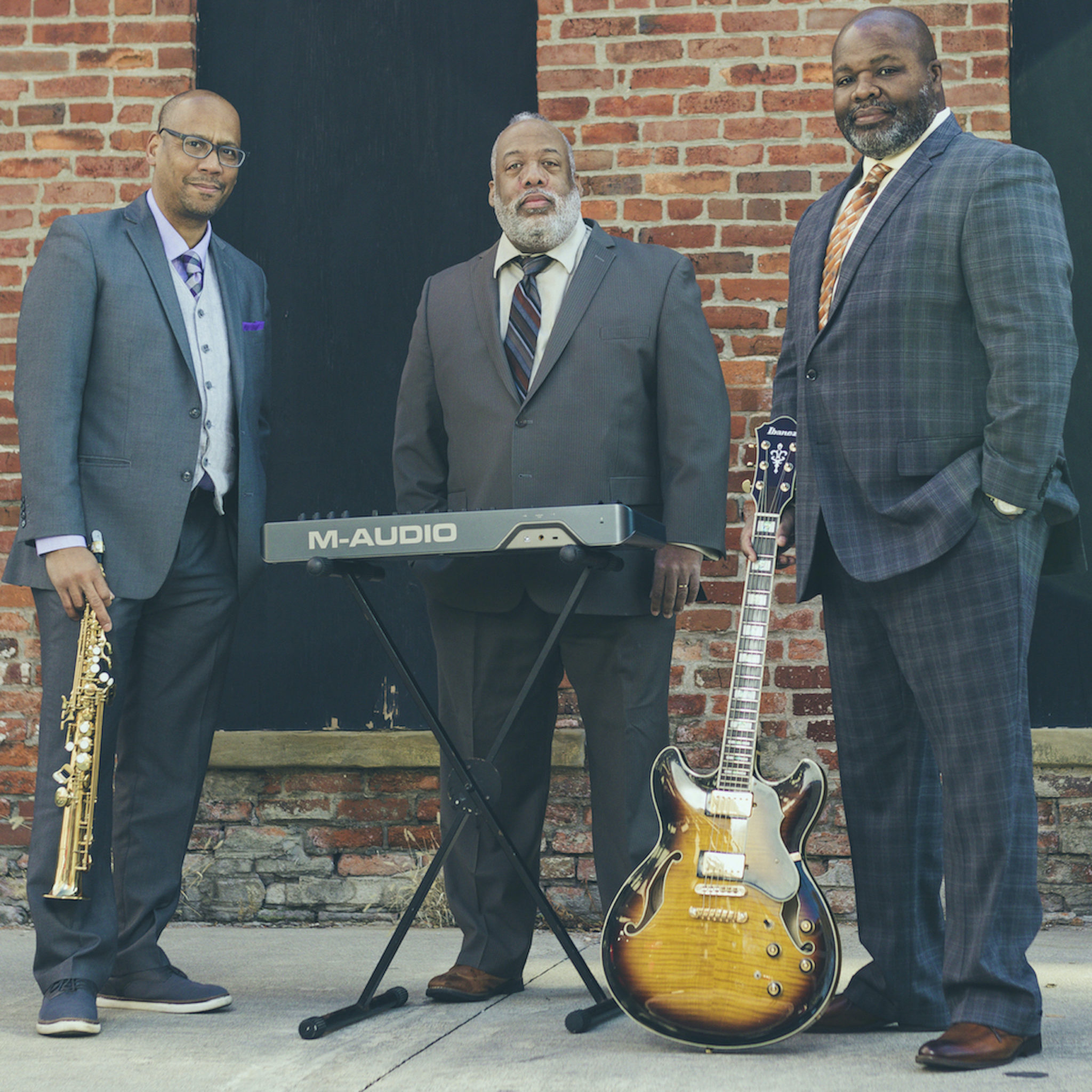 Saturday | July 22, 2023 @ 4:00 pm | West Bank Park Stage Stage presented by Fox 28
---
co·pa·cet·ic – [koh-puh–set-ik]
very good, in excellent order, everything is fine; completely satisfactory.
The group Copacetic began as a result of friends coming together to help on a "gig." People listening truly enjoyed what they heard and wanted to know where the group would play next and Copacetic has been accepting engagements since. With roots in Gospel, Jazz, and Soul, the band works to blend their experiences and musical interests to create a soul-stirring smooth jazz sound that appeals to many. The band members have been friends for years and it shows when they play together. They love to have fun when they perform and their audiences have a great time too.
Their name "Copacetic" simply means "all is well" or "everything is cool". That is the goal each time they perform – for those listening to walk away with a great listening experience and feeling that everything is cool, all is well.
View Artist Website