Al Son Del Iya Salsa and Latin Jazz Orquesta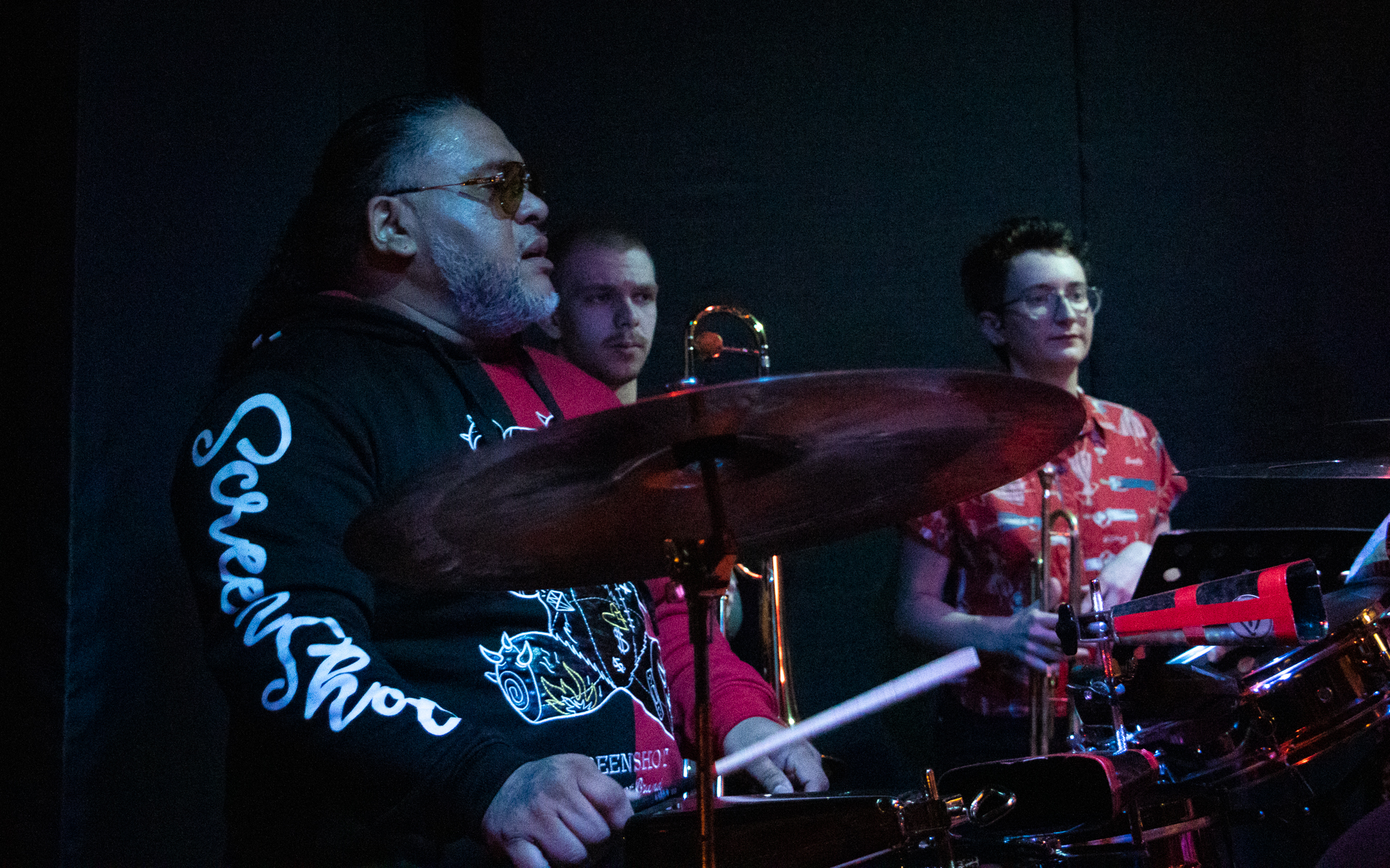 Saturday | July 22, 2023 @ 9:00 pm | Bicentennial Park Stage Stage presented by ABC 6
---
Al Son Del Iya is a local salsa band from Columbus, OH founded in 2007 by Peruvian percussionist Waltinho Casanova, a hard-hitting conguero and die-hard salsa fan. With culturally diverse musicians, Al Son Del Iya plays year-round in local businesses, private events, and festivals in Ohio and nearby states. You may recognize the band from their yearly performance at the Dayton Hispanic Heritage Festival and their Salsa Nights on Brother's Drake Meadery in Columbus, where they've been steady since 2018.
The band's name, Al Son Del Iya, goes back to the root of Salsa. Al Son Del Iya translates to the beat of the Iya, an African drum brought to the Americas by the Yoruba people of Southwestern Nigeria primarily used for entertainment and religious rituals. Salsa is a direct descendant of those rhythms, born in Cuba then enriched by Latino immigrants in New York during the 60-70's. Today, Salsa is part of our American culture and it unites us all with it's upbeat and contagious groove.
Al Son Del Iya aims to provide an authentic Latin-American music experience, our sounds will transport you to any coastal town from Peru to Panama, from Mexico to Puerto Rico. Our intention is to make you dance and forget your problems for a little bit.
View Artist Website