Tony Hagood Sextet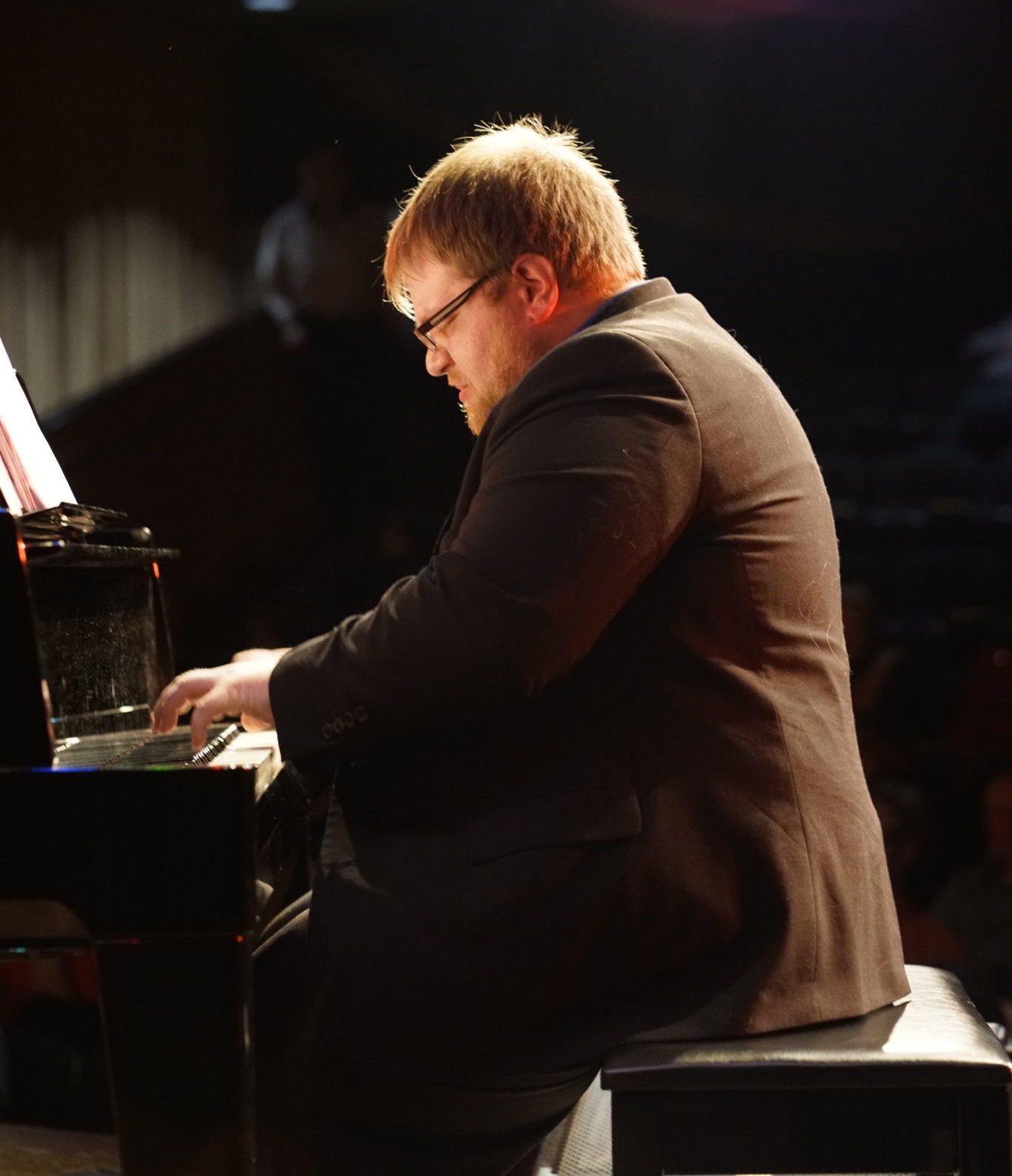 Saturday | July 23, 2022 @ 7:30 pm | Main Street Stage
---
Tony Hagood is an internationally accomplished pianist and composer from Westerville, Ohio. Tony received his bachelor of music performance degree from Capital University in 2010. He has played for audiences in China, Japan, South Korea, France, Italy, Spain, Turkey, and many countries in the Caribbean.
Tony is very passionate about music and its powerful influences. He will continue to pursue diverse musical paths and share them with all who listen.
Here in the states, he plays for a large range of performances from restaurants to stadiums. When Tony is not performing with other bands, running his concert series at the Columbus Museum of Art, running the Tony Hagood Presents concert series at the McConnell Arts Center, or leading various versions of his trio, duo, or playing solo an average of 5 performances a week, he works as the jazz piano instructor, piano instructor, and staff accompanist at Otterbein for their concert choir, accompanies Westerville South High School choirs, Pickerington Community Choir, and is Music Director and pianist at the Triumphant Church of God in Westerville on Sundays at 10:00am. Tony also runs his music lessons company Noteworthy Music as President & Founder which teaches lessons in students' homes.
View Artist Website