The Labra Brothers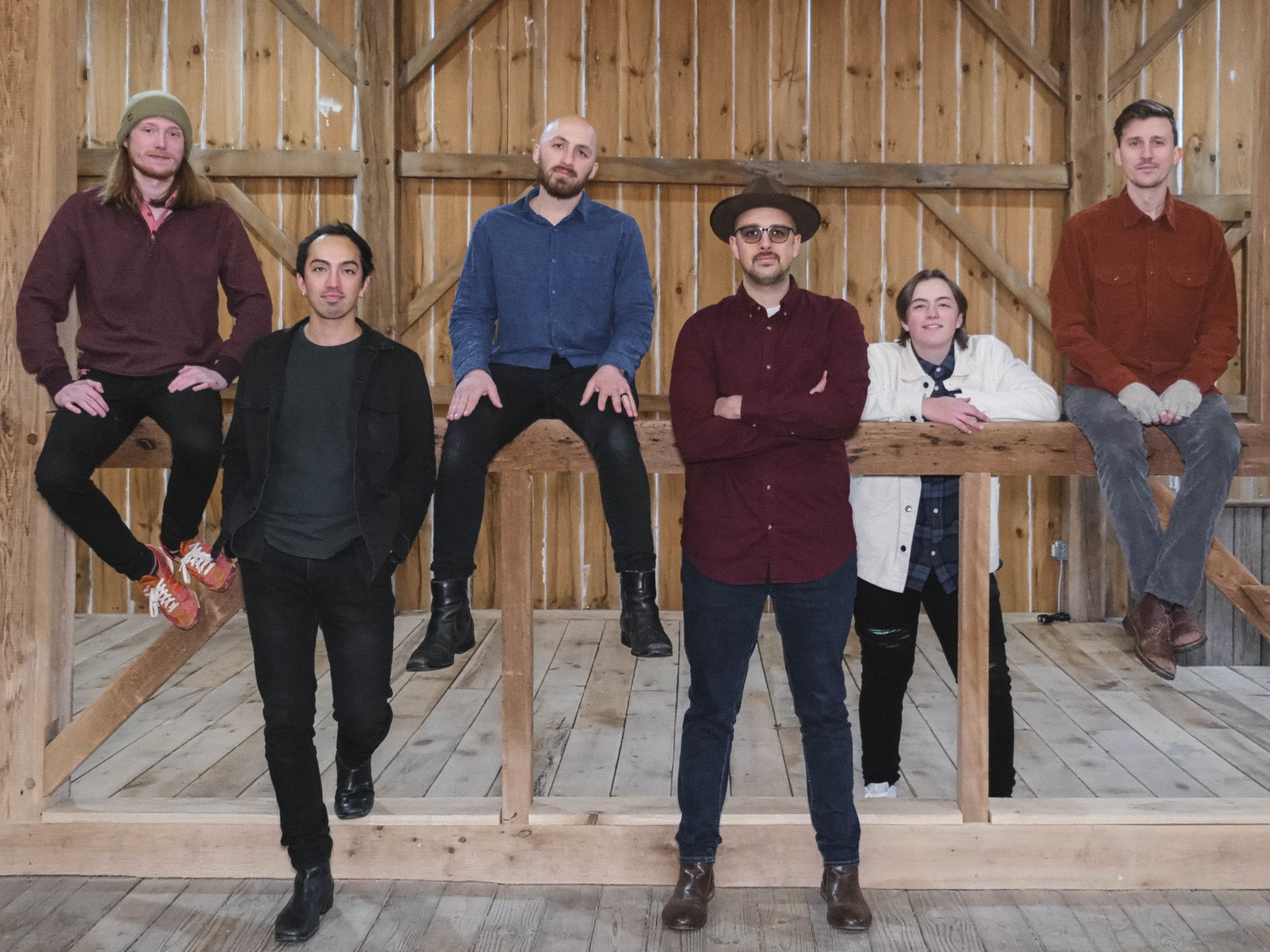 Friday | July 21, 2023 @ 7:00 pm | Rich Street Stage Stage
---
There was no moment in particular that inspired The Labra Brothers to create music together, which is part of what makes their story so unique. Having been raised in rustbelt northeast Ohio by parents with diverse musical backgrounds of their own, the Brothers developed a broad musical palette over the course of their younger years – which combined the blues sounds of John Lee Hooker & Stevie Ray Vaughan, the folk & country vibes of Willie Nelson and Garth Brooks, the latin & world influence of Marc Anthony & Carlos Santana, the iconic mariachi music of Vicente Fernandez, and the overt versatility and chicano swagger displayed by Los Lobos of East LA. More than a mere appreciation for music was the early discovery of their own musical talents, and the sheer love for playing and singing the songs of their strongest influences. Before long, the squad of siblings were putting their talents to work within their own original creations. They had discovered their ability to so effortlessly fall into an instrumental groove, and sing in harmony so naturally, that one could only assume it was the product of some kind of mystical family telepathy. For these boys, music was more than a talent or skill, it had become an inherent quality, a device for communication, shared between brothers.
The band continues to grow their repertoire of original music, and has maintained a team of professional musicians that have completed a vibrant and spirited group. To further warrant their familial title, the youngest brother in the Labra family, Antonio, has recently joined the ranks as band percussionist. To see this band at a live stage show event is to experience an urge to dance that even the strongest can't resist. It may even leave you wondering if there are open positions remaining within the family.
The Labra Brothers have established themselves regionally, not only as the standard within their core genre of Latin Funk & Soul, but as a dynamic and diverse juggernaut of musical presentation. Their versatility has become more evident with each new original studio recording they have released, which explains why the band has become so heavily pursued for a wide range of public and private events. Within recent years, the Brothers have been featured on a long list of events and productions, including Brite Winter, the Summit FM Studio C on PBS Western Reserve, the "Sundays at Scioto" concert series in Columbus, OH, and the WDVX Blue Plate Special in Knoxville, TN. Their debut album, "Colder Weather" was released on CD, vinyl, and streaming services in 2019. Most recently, they released their folk/americana single "Fire" in December of 2021. Be on the lookout for the next Labra Brothers release, and don't miss your next opportunity to see this band live.
View Artist Website