The Deeptones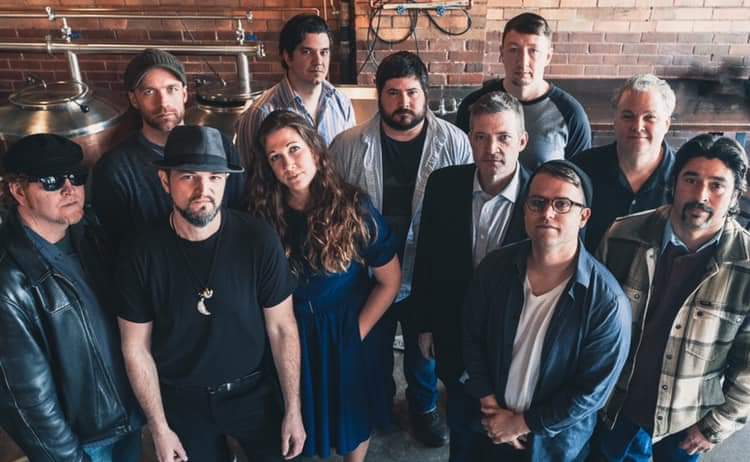 Friday | July 22, 2022 @ 9:00 pm | West Bank Park Stage presented by Fox 28
---
The Deeptones specialize in funk. You know, that genre of music that makes even people with two left feet get up and shake their thang. A style of music that sprouted in the age
where songs were released on vinyl records with an A side and a B side. Everyone remembers the A side, but the forgotten B side tracks didn't get much radio play. Why? Well, maybe
they were just too funky for the airwaves! That's where The Deeptones step in. We create our own unique blend of funk, pulling from soul, jazz, blues, rock and more, but we also bring back those deeper tracks you forgot how much you loved to get down. The Deeptones
also play modern funk that might have flown under the radar from all you music lovers.
Who are The Deeptones? This supergroup is comprised of eleven veteran musicians from the Columbus music scene. With a solid rhythm section comprised of drums, bass, keys, and two guitars; the group rounds out with a four-piece horn section, male and female lead vocalists and multiple backup vocals to bring a powerhouse of funk to every performance. Whether you need an hour set for a special event or a complete night of funk to the bone, The Deeptones have you covered.
View Artist Website