Olivia Van Goor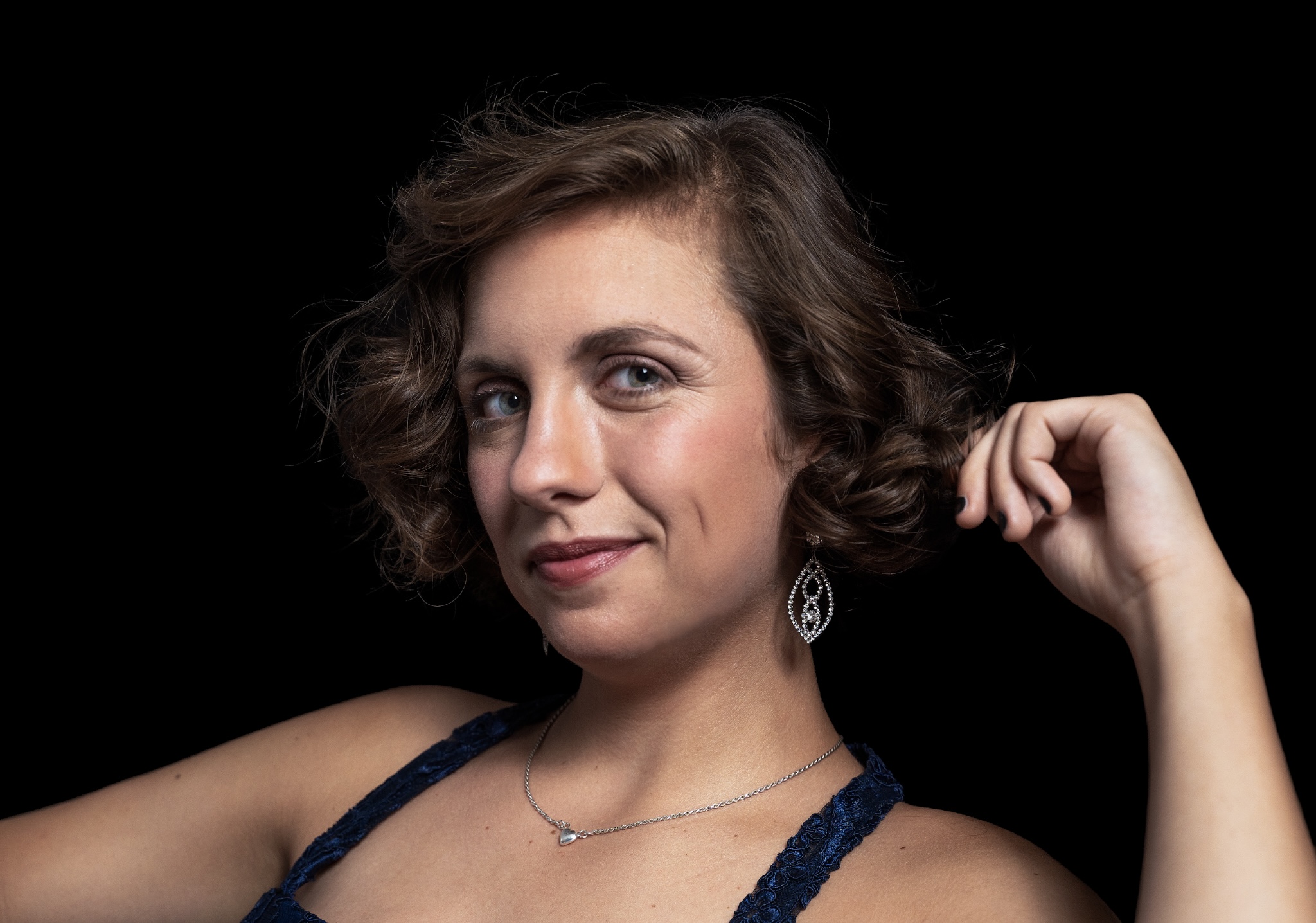 Sunday | July 24, 2022 @ 3:00 pm | Main Street Stage
---
Olivia Van Goor is a jazz vocalist, composer, and educator in Southeast Michigan.
Olivia is a young performer with an old soul influenced by swing and bebop jazz from the mid-20th century. Music is undeniably a part of her identity, her voice being the instrument she communicates with. She draws from the Great American Songbook and other jazz standards in a way that is beyond replicating what has already been done before. Each and every performance and recording exemplifies a rich understanding and musicality that is uniquely her own while still paying tribute to jazz tradition and the ones who created it.
Olivia moved to Southeast Michigan in the winter of 2017 with her family, and fell in love with the Detroit music scene. She has performed at historic Detroit clubs such as Cliff Bell's and Aretha's Jazz Cafe at Music Hall, along with the Blue Llama Jazz Club in Ann Arbor. Rich with history and phenomenal world-class musicians, she has found a home where she continues to progress her craft with musician and educator Scott Gwinnell.
View Artist Website