fo/mo/deep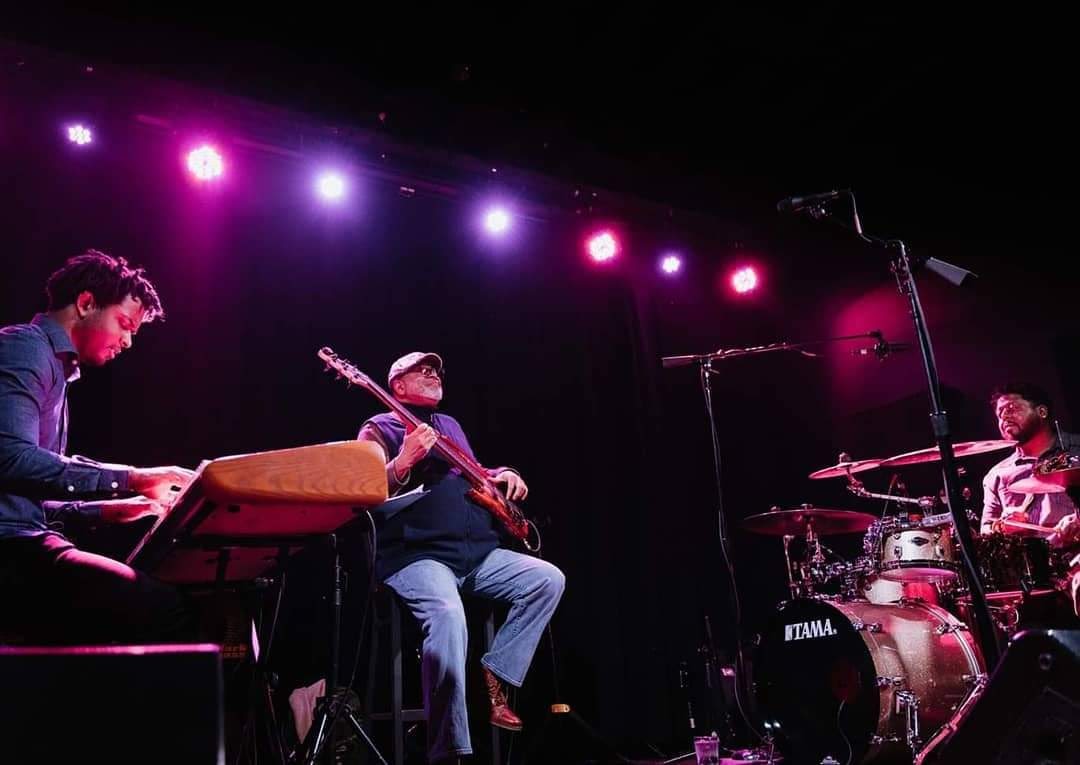 Friday | July 22, 2022 @ 4:00 pm | Bicentennial Park Stage presented by ABC 6
---
We are a Jazz/Funk/Fusion Trio based out of Columbus, OH. We have released 4 CD's and our music has been played around the world on the internet, satellite & terrestrial radio stations.
fo/mo/deep groove is rooted in the experimental school of the 70s…a time when jazz, soul and funk were one and the same.
Seeking to defy the ordinary, this diverse trio of seasoned pros keeps things stirred up with unpredictable energy that moves.
fo/mo/deep, just released "Syzygy"(2019) as a Jazz/Funk Trio & it's a funky good time. The previous discography includes the albums Eclecticism (2010), A Beautiful Bang (2012) and The Groovy Goodness (2014).
fo/mo/deep members include:
Ron Holmes, Electric & Upright Basses
Andre Scott, Drums
Robert Mason, Piano / Organ / Electric Piano
View Artist Website